DO I NEED AN ATTORNEY TO MEDIATE ?
The legal issues in New York for separation and divorce can be complicated, so it is strongly recommended that an attorney be consulted during the mediation process. Although Jo Ann Shartrand, Esq., is a lawyer, she is not serving as your individual lawyer, but rather as a New York Divorce Mediator, who is also a lawyer. You should not have to incur large legal costs; however, it is sometimes helpful to use an attorney to review the tentative terms of your agreement, between mediation sessions; and it is important to have your attorney review the final agreement arrived at through mediation prior to signing it.
IS THE AGREEMENT I REACH IN MEDIATION BINDING?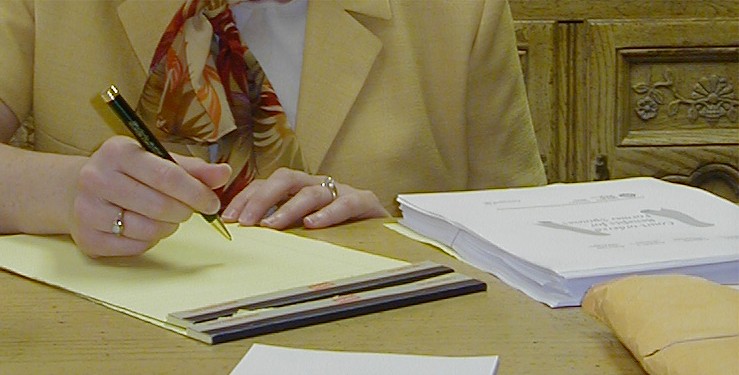 At the conclusion of the mediation process, Ms. Shartrand will draft an agreement that is binding, once it is executed by the parties. The parties will always have an opportunity to have their agreement reviewed by the attorney of their choosing, prior to the agreement being finalized. Once it is approved and signed by both parties, the agreement becomes a final and binding contract between the parties.
IF I HAVE ALREADY COMMENCED DIVORCE LITIGATION, CAN I STILL MEDIATE?
Yes! You can simply ask your attorneys and the Judge for some time to attempt mediation. The Judge may then place the litigation on hold while you attend mediation sessions. Once mediation is successfully completed, you can finalize the remainder of the divorce. In fact, many couples reach a point of frustration where they have spent thousands of dollars in litigation and have not resolved their conflicts. For those couples, mediation is sometimes quite useful in helping to move the divorce process along in a more positive manner.
NEW YORK DIVORCE MEDIATION
THE BETTER ALTERNATIVE FOR DIVORCE AND SEPARATION IN NEW YORK
"Mediate Don't litigate"
CALL NOW
(518) 786-3900
Jo Ann Shartrand, Esq., 17 British American Boulevard, Latham, New York 12110