DIVORCE AND FAMILY MEDIATION CENTER
New York Divorce and Family Mediation
(518)786-3900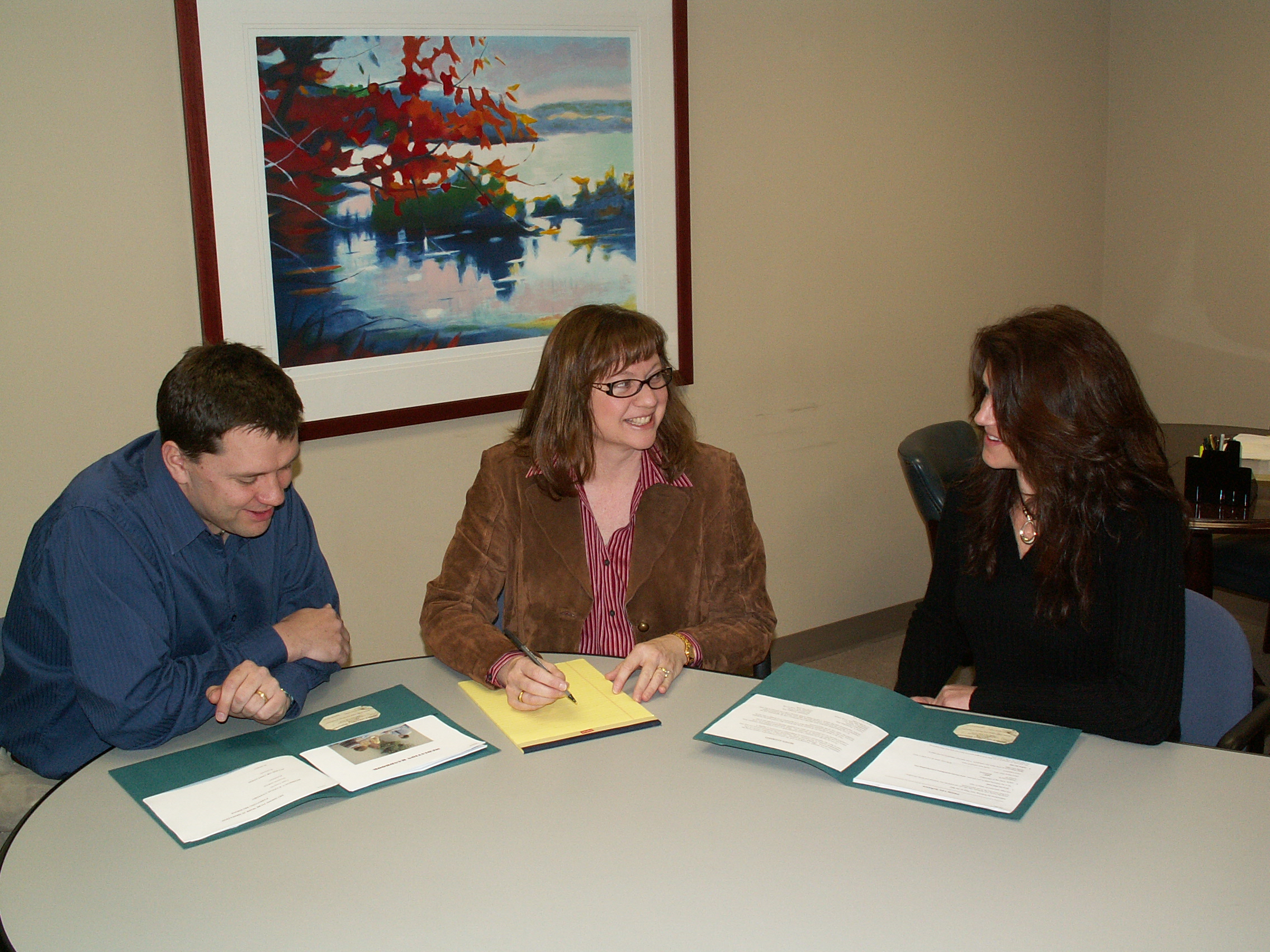 Located near the Albany Airport, mediating for clients in Albany, Schenectady, Rensselaer, Saratoga, Montgomery, Fulton, Columbia and Warren Counties
MEDIATION
Divorce and Separation in New York is both painful and difficult. Divorce is even more stressful when couples go through a contested divorce process. Mediation is an effective method of reducing the delay, expense and trauma often experienced during divorce. At The Divorce and Family Mediation Center, in Albany, New York the process is "client-centered," which means that you control the decision-making. A neutral trained mediator will guide you through the numerous decisions that you need to make to resolve your divorce, separation or other family matter without the need for litigation.
During the mediation process at The Divorce and Family Mediation Center you will be provided with:
| | |
| --- | --- |
| | an experienced New York Divorce mediator |
| | a relaxed and non-pressured atmosphere |
| | a neutral place for negotiation |
| | the ultimate control of the decision-making |
COMMITTED TO PROVIDING ALTERNATIVE DISPUTE RESOLUTION "OPTIONS" FOR YOUR NEW YORK DIVORCE, SEPARATION OR OTHER FAMILY MATTER
"MEDIATE DON'T LITIGATE YOUR DIVORCE OR SEPARATION"
Jo Ann Shartrand, Esq.,
17 British American Boulevard, Latham, New York 12110
Located in Albany, New York
NEW YORK "